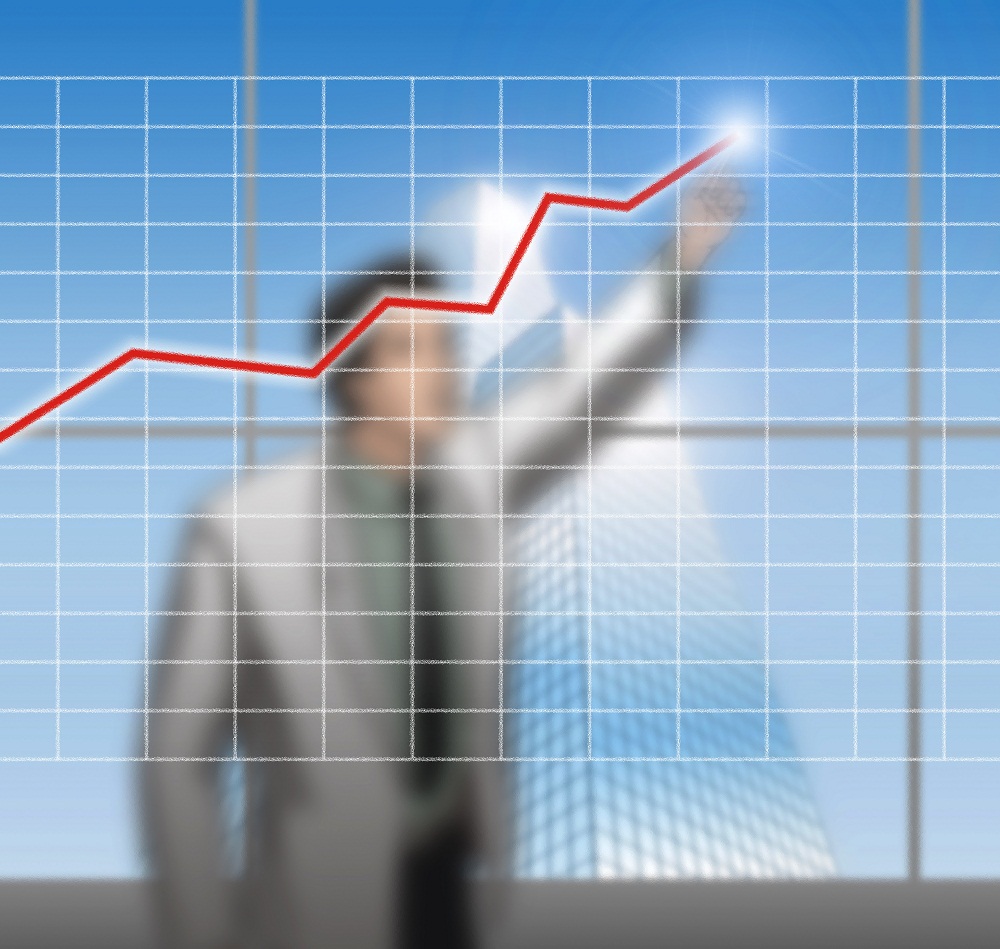 Spread betting is a type of betting on an outcome of an event, where the payout is based on the accuracy of the wager and not on a simple win or lose outcome. By the word spread we mean a range of outcomes, and the bet is whether the outcome will be below or above the range. Spread betting is very famous in the UK with an increasing number of gamblers every day. This type of betting has a high level of risk so don't try it before you practice it alone.
Over 2.5 goals and Under 2.5 goals are examples of this spread type. For example if you bet on under 2.5 goals on a football match then if the match comes to 0-0, 2-0, 1-1, 0-2, you win. This means you have the spread range of betting in 0 goals, 1 goal, or 2 goals on total to win under 2.5.
The largest part of the betting market in the UK bet on this type of game. In the next article we will explain more on spread betting.