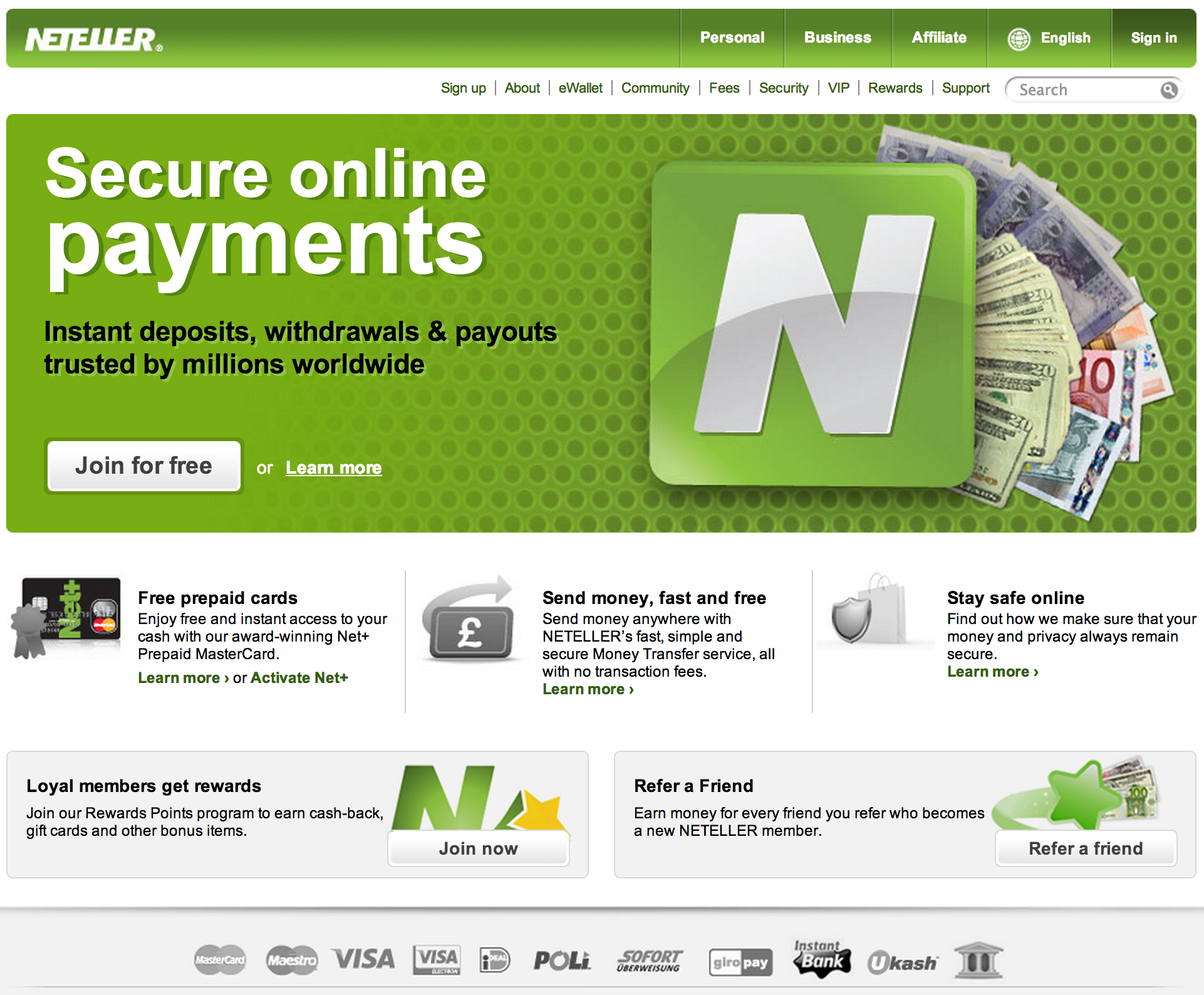 An online poker player who does not own a valid credit card or checking account, might encounter a raft of obstacles when trying to fund their real money online poker accounts. An option which exists for these people is funding straight from their savings account at a local financial institution or bank. Nonetheless, the problems with depositing funds into online poker accounts straight from savings accounts, can mean that this method of deposit is not practical for many people who play online poker. To find out whether depositing from a savings account is right for you, it's vital to consider every associated benefit and cost before to trying to complete a transfer of funds.
Not many online poker websites will permit fund transfers straight from savings accounts. These usually will not offer the same options for accessibility when compared with checking options. Whilst  checking account deposits utilize the account numbers and routing to produce electronic checks, the savings options can not offer the same level of accessibility. Thus, it is always advisable to use checking accounts whenever possible, and avoid attempting to carry out a poker deposit online straight from your savings.
To carry out a deposit into your real money online account from a savings account, you'll have to give the poker website your entire account details and information. This can be unsettling for lots of people who do not like parting with private and personal information on the internet. As ever, don't forget to only play for real money at poker websites which are trustworthy, and famous for their account security and safety.
Despite this, no website is completely immune to the perils connected to offering private account details on the web. If you have to deposit into a real money account via your savings, it is advisable to set up a savings account separately, the sole purpose of which will be internet funding. This way, you will reduce your risk to identity theft and fraud by keeping most of your saving funds away from your online poker account.
Lots of  financial institutions and banks forbid deposits straight into online poker websites. Should this be the case, you might wish to think about utilizing a savings account for funding a 3rd party account provider, like Neteller, or make deposits with Instadebit. Utilizing a 3rd party payment processor permits you to carry out transfers into your real money poker account online, without needing to give out your personal bank account details to the internet poker website. This will additionally permit you to circumvent the authorization holds and rejections that numerous banks apply to deposits into online gambling websites.
Thus, funding your internet real money poker account using your savings account will probably be an ineffective method of deposit, unless you utilize a 3rd party processor for depositing. As ever, make sure you ask your local financial institution, or bank, to find out if depositing from a savings account will be allowed for your internet real money poker account.