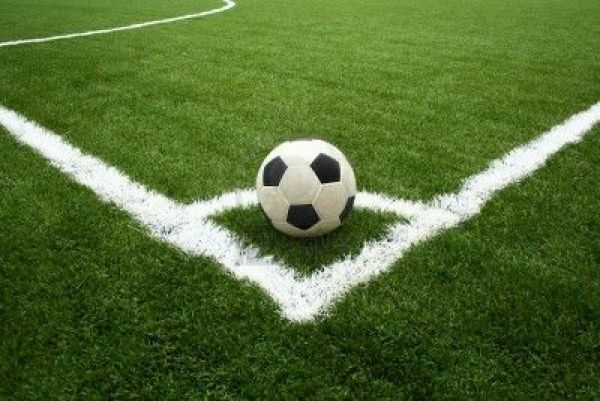 Asian handicap betting is a variation of fixed odds that is popular in the Far East and now has taken over the markets in the UK and Europe.
Asian Handicaps give you the chance to bet on a match where the teams were mismatched and also eliminates the chance of draw increasing the chances for you to choose the correct outcome.
For example, if Man utd plays Newcastle in Old Trafford, you will expect to see Man utd priced up to win the match at 1.20. Are you willing to place a bet at such a low price? Of course not. On the Asian handicap however, Man utd could be priced up with a -2 goal, priced around 1.90 and Newcastle with a +2 goal priced at similar price. Now you will take your chance and bet on the game.
In our next article we will see examples of Asian handicaps. Asian handicap could be given as 0.25, 0.5, 0.75, and 1 and so on.