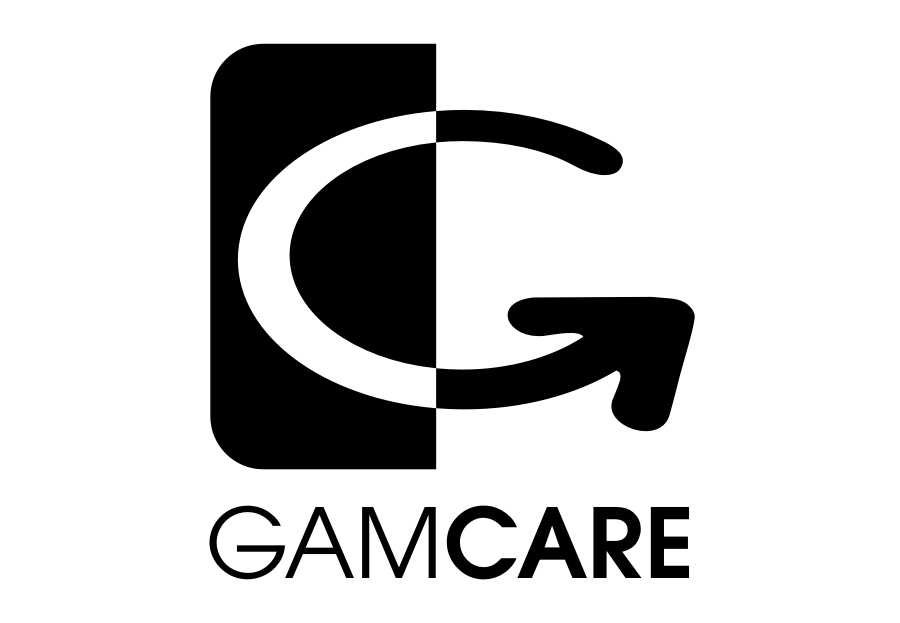 Among the primary concerns of legislators and regulators is how to reduce gambling addiction. Gambling addiction occurs whenever the internet casino player feels obliged to wager using money that he/she can not afford to spare. Internet casinos deal with gambling addiction at various levels. They provide voluntary self-assessments so that players can determine whether they have the symptoms of gambling addiction. Also, they provide different self-exclusion options so that players can prevent themselves from logging in for certain periods. Lastly, they offer a direct link to professional companies who have skills in treating cases of gambling addiction.

Among the leading UK organisations is GamCare, and the top online casinos in the UK provide links to this organisations' website. GamCare is an authoritative provider of advice, information, free counselling and support for the treatment and prevention of gambling addiction. GamCare clearly states that it has a non judgemental attitude towards gambling. It is not against the setting up of legal gambling which is operated in a responsible way. Generally speaking, GamCare aims to enhance people's understanding of the social effects of gambling, to encourage sensible behaviour around gambling.
GamCare concentrates on offering treatment to people affected by gambling addiction. Internet casino players can reach the one-to-one counselling centres which are scattered across the UK. GamCare is currently developing additional centres. GamCare says that, should an internet casino player be hesitant to get counselling, their friends and family should intervene.
Some internet casino players might not have access to a GamCare counselling centre locally, or might be hesitant to establish one-to-one contact. These problem gamblers can use the remote contact facilities. The national telephone helpline is the most common of these. GamCare's helpline offers private information, emotional support and advice across the UK to all internet casino players who experience gambling addiction. This service opens from 08:00 to 00:00, 7 days per week.
In the internet age, help online is an option that many people choose over telephone help. The online service is offered under the NetLine name and works in an identical way to the telephone helpline. Another online gambling addiction service that is offered by GamCare, is delivered through their chat support area and forum. These moderated areas are where gambling addicts can talk, compare notes and ask any questions. GamCare councillors are often present on the forum and monitor every chat session to keep the environment safe. In contrast to the help lines, this forum is accessible 24/7. It provides a chance for the internet casino player to sample the services of GamCare prior to requesting some face-to-face assistance.
The GamCare expert counsellors will not judge anyone who seeks their help, but instead try to encourage them to get an alternative solution to their problem. GamCare recommends that internet casino players who have problems with gambling, take the help of a family member, or close friend, who they can trust and who can play a part in taking their attention away from internet gambling.