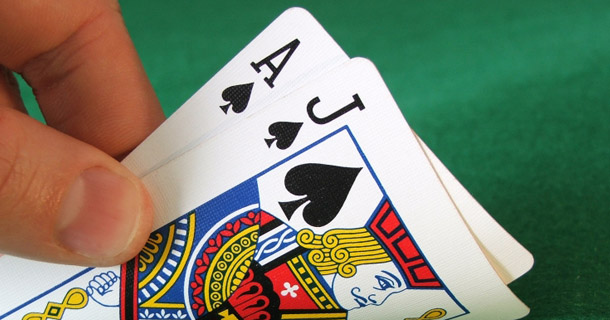 Blackjack is a famous casino game that wins the hearts of players around the globe. Let's have a look at some influential books that talk about blackjack. Players can actually benefit from them and better their way of playing the game. So let's have a look.

1. Beat the Dealer – Winning Strategy for the game of Twenty-One-Edward O thorp (1966)
This book is a counting bible. It demonstrates strategies that will help you learn the counting system in blackjack and help you win the bank.

2. Burning the tables in Las Vegas – Ian Andersen (2003)
This book covers strategies and systems together with advice like money management and psychology.

3. Million Dollar Blackjack-Ken Uston (1992)
This is the ideal book for any serious blackjack player that wants to commit his self to counting. Also it has great information in the history of Blackjack.

4. Professional Blackjack-Stanford Wong (1994)
This is a classic blackjack book and it is well known to the wide public. It has a reference in the hi-lo system of card counting. Included in the book are explanations, strategies and other information about the game of blackjack.
All these books can be included in the library of every serious blackjack player.